This just in… the weather in July has been officially declared blehh.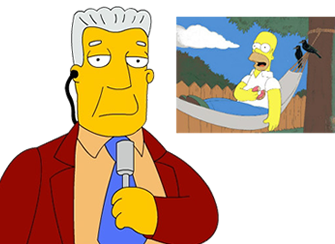 I think we need someone to blame. Wettest July EVER, children getting washed away trying to reach the ice cream van, mould on the walls of the spare room and a new lough appearing in the midlands. Who's fault is it?  The guy with his SUV parked in Dublin airport whilst he suns himself out foreign? The government?  Another government? Evelyn Cussack?  We'll just say the government and calm down will we.
So, it's not unusual for regular readers to hear me banging on about the weather but I really am going to stop now. My last point on this is that with July the way it was hammock sales have been well down on what's to be expected and that means we have too much stock… and that means…we're having a sale!
Starting August 1st and running for the full month there's 20% off every hammock and all hammock and stand sets.  Maybe the summer's not over quite yet.