Spring a ding a ling!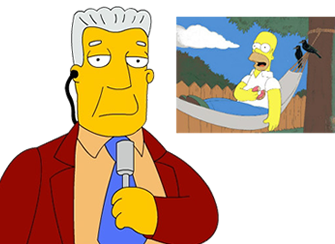 Here's a bit of hammock news for ya. Winter's over! Done. Gone. History. Sayanara and don't come back too soon.
Which naturally leads us to opening up the garden shed and rummaging around for our trusty hammock. What? It's sitting in a puddle of lawnmower oil and grass cuttings? Mice are nesting in it? One of the bars are missing? Don't panic. This is normal and part of the ecosystem of your garden. And of course, as we all know, there is a silver lining to every cloud. Which, dear friend, comes in the form of the website that you are browsing right now.

We'd like to draw your attention to some rather fab items hidden away in these pages. Last year we sort of lost the run of ourselves a bit when ordering in our best selling wooden hammock stand, The Smile. Strong, elegant and easy to assemble they are made specially for us in Poland. Knowing that the price of raw timber was going through the roof we bought a load of them at the old price, so guess what? You still pay the old price. A bunch of the hammocks on this website fit on The Smile or the larger Big Smile. You won't regret spoiling youreself.
We also have some very good value with our range of travel hammocks made by Ticket to the Moon and Grand Trunk. These are great for our climate because they dry sop fast and have a super range of accessories.
Lastly, at this time of year, check your garden one more time just to see if you can fit in one of our iconic Globo chairs.
Hang loose all.