Sale!
Brasillian Cotton Spreader and Apollo Stand Set
Select these compatible products and save money when bought together with the main product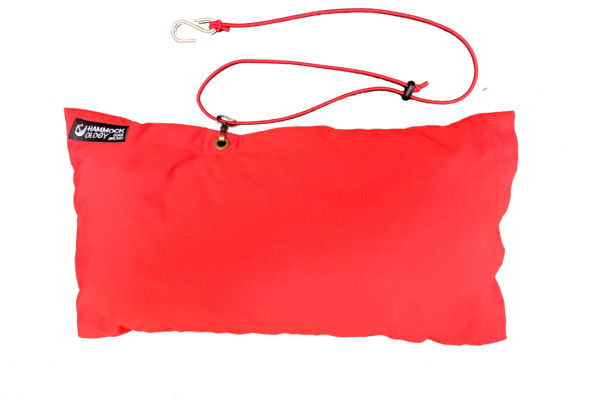 Weatherproof Hammock Pillow
Colour Choices




Description
Well done for clicking on this listing. You obviously have a discerning nose for a bargain.
We present to you our friends, the robust but elegant Apollo wooden stand lumped together with one of our most enduring hammocks (we've been selling these for an age) the Brasillian Cotton hammock with spreaders. I don't know why it took us so long long to pair them up but we've done it now and you will save a nice little chunk of change buying them from this listing as a set instead of buying seperately.
So, the hammock, as you may guess is a cotton hammock, which means it's comfortable to the touch and 100% natural. Being mostly white it's not prone to fading and can be cleaned with a soapy sponge. The hardwood spreader bars hold the hammock open and whilst the bars are only 1m wide the lying surface  of the fabric is a much more generous 1.4m which means it can be shared if you like that kind of thing. Reassuringly enough it is actually made in Brasil where they know a thing or two about hammocks.
The Apollo stand is made from a laminate construction using FSC certified sustainable Scandinavian spruce.  The lamination give the wood extra strength and it is rated to 160kg, that's like two adults or thereabouts. Whilst the timber has been treated with wood preservative, like all our products we still recommend putting it in a shed or under cover for the winter until you buy that holiday villa in Spain.
Tech Details
Stand

Overall length: 3.57m
Maximum length of hammock when hung: 3.3m
Height: 1.31m
Width: 1.04m
Material: laminated Scandinavian spruce, zinc coated/stainless bolts and chains
Weight: 22kg
Capacity: 160kg

Hammock

Length: 3.1m
Width: 1.4m
Width of bar: 100cm
Capacity: 150kg
Weatherproof: NO
Machine Washable: NO
Kid Friendly: Within reason