Sale!
Breeze Double Outdoor Hammock and Smile Set
Select these compatible products and save money when bought together with the main product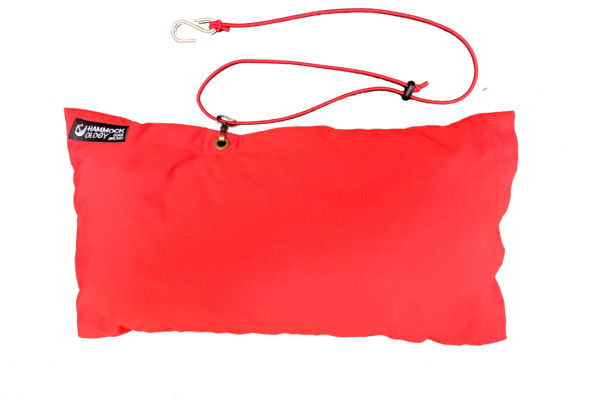 Weatherproof Hammock Pillow
Colour Choices




Description
This set should have been listed a year ago but at least now you know that the Breeze hammock has been well tested and as for the Smile stand…well, that's been around for ages and they're just brilliant.
So, in summary.
The hammock is the Breeze in the double size (if you're looking for something more spacious then see the Breeze Kingsize and Big Smile Set) this is a really suitable hammock for our Irish summers, it is made from synthetic material designed to look and feel natural. It is fast drying, resistant to fading, machine washable.  It is longer and wider than many hammocks which allows the occupant to stretch out on their own (diagonal lie, that sort of thing) or even share but again, consider the Kingsize if that's your gig. The quality is exactly what you would expect from La Siesta with extra suspension strings for spreading the load, reinforced loops at the ends and tearproof edges. For full details see the listing for the Breeze Hammock here.
In recent years the Smile stand has become our best selling stand and it's easy to see why. It looks great, it's very strong and assembly is really fast and straightforward even for the Ikeaphobic amongst us. The stand is made from slow growing Scandinavian spruce, harvested from FSC certified sustainable sources. It is a laminate construction so there are layers of wood glued together, this gives it superior strength and prevents woodworm as there's loads of glue in it. The wood has been factory treated with wood preservative which gives it good protection and can be periodically treated with a preservative or oil of your choice once in a while to keep it looking nice.
Assembly is quick due to there being only 8 bolts all of which are the same, so any bolt can go in any hole and the wooden components are symmetrical so it doesn't matter which way round they go.  Simples.
Tech Details
Hammock

Length when hung: 3.1m

Lying surface length: 2.3m

Width: 1.6m

Capacity: 160kg

Material: 100% polypropylene

Kid Friendly: YES

Machine Washable: YES

Weatherproof: YES

Made in Colombia

Stand

Overall length: 3.54m

Maximum length of hammock when hung: 3.3m

Height: 1.34m

Width: 1.25m

Material: laminated Scandinavian spruce, zinc coated/stainless bolts and chains

Weight: 20kg

Capacity: 160kg Suitable for two normal sized adults that don't act like complete yee-ha's


Compatible Products
A sense of wellbeing.