Sale!
Breeze Kingsize Outdoor Hammock and Big Smile
Select these compatible products and save money when bought together with the main product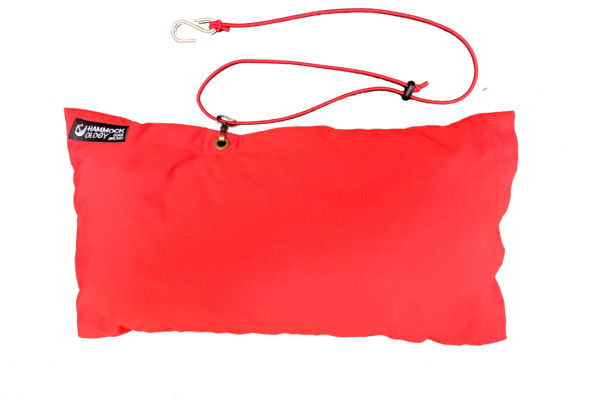 Weatherproof Hammock Pillow
Colour Choices




Description
May we introduce a fine new combo for the hammock connoisseur. Putting together for the first time our biggest and strongest wooden stand, The Big Smile along with this new contender The Colombian Breeze Kingsize.
The wooden stand is made from slow growing Scandinavian spruce and is constructed using a laminate technique which gives it fantastic strength, over 200kg capacity, the same as the hammock. The wood has been treated in the factory with wood preservative which can be easily topped up every few years if you think it needs it with your favourite product…stain, gel, laquer, Danish oil or old fashioned pint if you like. Assembly is fast and simple and it is quick to dismantle and chuck in the shed for the winter if you want to be kind to it.
The hammock is 100% synthetic so no mould spots and is machine washable. It is also a generous sized hammock easily big enough for 2 adults and lots of scope for a single occupant to spread out because that's what hammocks are all about.
Tech Details
Hammock:

Width:1.8m
Total Length:4m
Cloth Length:2.6m
Capacity:200kg

Fabric: 100% polypropolene

Stand:

Width:1.6m
Length: 4.16m
Height:1.6m
Weight:29kg (comes in 1 box)
Capacity: 200kg
Compatible Products
All you need is love.