Sale!
Colombian Double and Smile Set
Select these compatible products and save money when bought together with the main product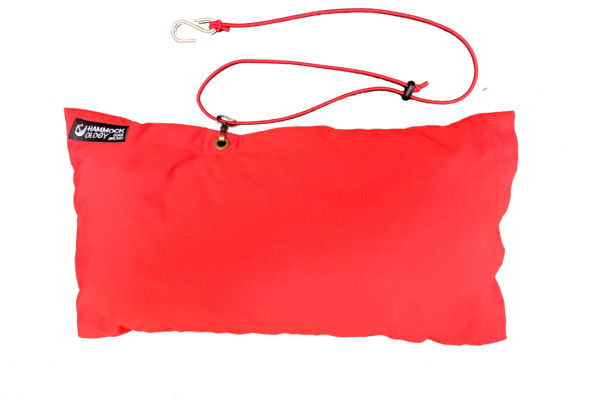 Weatherproof Hammock Pillow
Colour Choices




Description
 Before we go any further, I'd just like to compliment you on your good taste. Just by clicking on this listing you demonstrate that you know and quality hammock when you see one. Anyway…….
So, we've been selling both the Colombian Double hammock and the wooden Smile stand for a while now. Both popular mainstays of hammocks.ie. What we haven't done is bundled them together and discounted the price, here you are, buy yourself something nice with the change.
Here's what you need to know:
The Colombian made hammock is one of our premium hammocks for good reason, something which is hard to show in pictures, the quality of the fabric is it's killer feature, textured, hardwearing yet supple enough to fit the shape of your body. If treated with respect you can expect to get many happy years out of these hammocks. The suspension strings are many to spread the load more evenly and the plaits are all hand woven, we particularly like the detail on the hand-tied loops at the ends, well made and strong. If you want to know more about these hammocks please see the listing here.
And this is all about our lovely Smile.
It's a medium sized hammock stand that will accomodate most hammocks, so it would be easy to swap over hammocks if the fancy took you.  The timber is Scandinavian spruce which is a slow growing (and therefore tighter grained) version of our own spruce. It is made using a laminate construction with strips of the wood glued together for extra strength, the glue prevents woodworm and the timbers have all been treated in the factory with preservative. Over the years these stands can be maintained by staining, oiling, varnishing or painting if you need, we advise that if possible you dismantle the stand and chuck it in the shed over the winter. Assembly is quick and easy with only 8 identical bolts to fit into the symmetrical wooden pieces. Even the spanners are in the box for you. Rated to 160kg. For the full listing please see here.
The Tech Details tab above will tell you the rest.
Tech Details
Hammock

Width: 1.6m
Total Length: 3.5m
Lying area width: 2.3m
Capacity: 160kg
100% cotton lying surface

Stand

Overall length: 3.4m

Maximum length of hammock when hung: 3.2m

Height: 1.45m

Width: 1.25m

Material: FSC certified laminated Scandinavian spruce, zinc coated/galvanized bolts and chains. .

Weight: 20kg

Capacity: 160kg Suitable for two normal sized adults that don't act like complete yee-ha's
Compatible Products
Just you.