Sale!
Double Spreader Bar Outdoor with Smile Stand
Select these compatible products and save money when bought together with the main product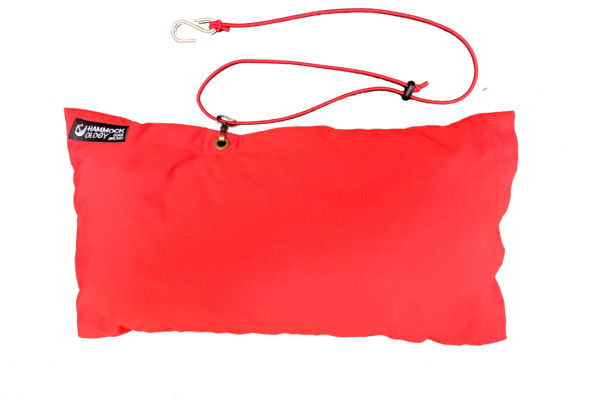 Weatherproof Hammock Pillow
Colour Choices




Description
 Well, well, what do we have here then?
Like a siren beckoning from the bottom of your garden, it's going to be hard to resist. We know by now that the good people of Ireland love our Smiles, so really what we have to do is make sure that we pair it up with the hammock that will perfectly compliment it. And here you are, you even have a choice of colours!
The lowdown…..
The hammock is made from a synthetic fabric which makes it more suitable for outdoor use than a cotton hammock, despite being synthetic it still has a nice feel to it, not at all plasticky. The spreader bars are laminated bamboo from sustainable sources and have excellent strength and rot resistance. Having wider bars than most spreader bar hammocks this hammock is more stable than others. It is big enough for two adults so long as you're good friends.
The wooden Smile stand is made from FSC certified Scandinavian spruce and is constructed using a lamination process which gives it excellent strength and allows those attractive curves to be made. The glue will put off most woodworm and if that doesn't then the wood preservative applied in the factory probably will. Despite this, we strongly recommend that you put your lovely Smile in a shed for the winter…….because you live in Ireland! There are only 8 bolts holding the stand together and all the bolts are identical so any bolt in any hole makes assembly and taking it apart quick and easy.
Tech Details
The Hammock:

Overall length: 3.5m

Minimum distance between hanging points: 3.5m

Lying surface length: 2.1m

Lying surface width: 1.6m

Length of bar: 1.1m

Capacity: 160kg

Material: polyester | spreader bar: bamboo (FSC™ certified)

Weatherproof: YES

Kid Friendly: Pretty safe.

Machine washable: NO, hand wash only.

Made in Colombia

The Stand:

Overall length: 3.4m

Maximum length of hammock when hung: 3.2m

Height: 1.45m

Width: 1.25m

Material: laminated Scandinavian spruce, zinc coated/stainless bolts and chains

Weight: 20kg

Capacity: 160kg Suitable for two normal sized adults that don't act like complete yee-ha's

Made in Poland