Sale!
North American Hammock & Big Smile Set
Select these compatible products and save money when bought together with the main product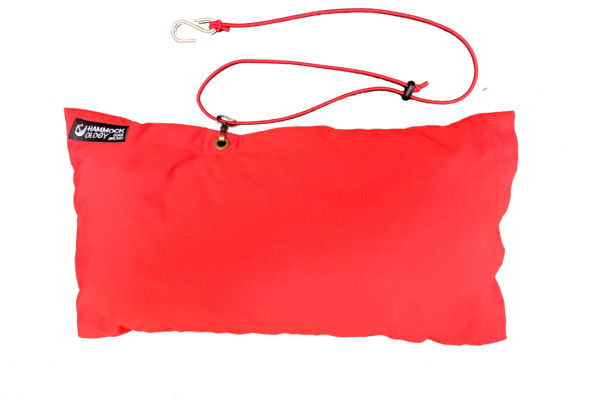 Weatherproof Hammock Pillow
Colour Choices




Description
Save €75 on this top of the range combination. Our fabulous new North American hammock. Padded, pillowed and reversible on our best stand, the Big Smile. The hammock is made from weather resistant Olefin and the stand is ready to tackle the worst of Irish summers.
You should read up on all the details on the hammock and the stand in the relevant pages but here's a summary…….
The North American hammock is made from a material called Olefin, the manufacturers tell us (and they're Germans so they don't lie), that this wunder fabric is both light and colourfast, sweat and stain resistant as well as being weatherproof. It dries quickly and is washable and yet is lovely and soft against the skin.
Because it is padded throughout it will keep your backside warm even after the sun goes down. The attached pillow means you won't get neck ache and if you spill your drink just flip it over because it's reversible.
The stand is the Big Smile, our biggest wooden one. Read about it in the Stands section.
Tech Details
Stand:

Width:1.6m
Length: 4.16m
Height:1.6m
Weight:29kg (comes in 1 box)
Capacity: 200kg

Material: Laminated Scandinavian spruce FSC certified.

Treated with wood preservative

Made in Poland

Hammock:

Overall length: 4m

Minimum distance between hanging points: 4m at 1m height.

Lying surface length: 2.1m

Lying surface width: 1.4m

Length of bar: 1.4m

Capacity: 160kg

Material: 100% polypropylene | suspension and filling: 100% polyester | ring: steel | spreader bar: pine (FSC™ certified)

Weatherproof: YES

Kid Friendly: Pretty safe.

Machine washable: NO, hand wash only.

Made in India
Compatible Products
A Sunny Day…..