Sale!
Original Ticket to the Moon Hammock & Smile Stand
Select these compatible products and save money when bought together with the main product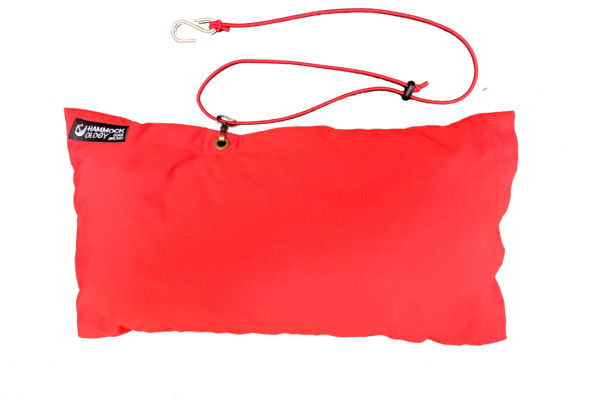 Weatherproof Hammock Pillow
Colour Choices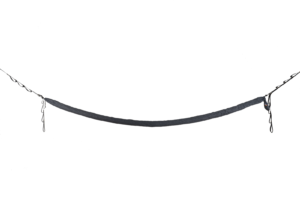 Sleeve for Ticket to the Moon hammocks
Colour Choices


Description
OUR LOWEST PRICE EVER ON THIS BESTSELLING SET – LIMITED STOCK AT THIS PRICE
Our beautiful Smile stand with it's lovely lines and inherent strength gets paired with our bestselling hammock, the express bag with parachute silk original hammock from Ticket to the Moon. And what's more, not only are we as usual selling the Smile stand for less than its RRP (or the price you'll find it elsewhere) but we're also giving you a BIG discount on a Ticket to the Moon Original size hammock worth €65.
What about delivery? Free!
How soon?  Next working day usually.
What about a choice of colours? Of course!
Here's a quick overview of what's in the box but if you want some in depth information go to the separate product listings for the Smile and the Original Parachute Silk Hammock.
The Smile stand is made from Scandinavian spruce using a laminate construction for strength.  It has been treated with wood preservative and all the fixings are galvanised or zinc coated to protect against rust. The bare wood finish is particularly good at taking a wood stain or paint to jazz it up a bit. Assembly is dead simple with all the bolts being the same size and even two spanners in the box.  Instructions included. 5 to 10 minute job.
The parachute silk hammocks are made from the same material as modern day parachutes. They are easily strong enough for two adults, they dry quickly so they won't rot or get mould spots and are machine washable.  You'll love this hammock, at 2 meters wide it has plenty of room to stretch out or share. Choose your colour from the menu to the side, request a colour or leave it to our good taste to decide for you.
Testimonial:
"I recently purchased the Smile with Hammock. It was a actually a present for my wife. She loved it. What needs to be experienced is the sheer lightness of it; It can easily be moved by one person. And having assembled and disassembled it twice ( I chose to Danish oil it to add protection) I can tell you that it takes minutes. So during winter, or prolonged wet periods, it can be put in the she/garage/attic.
We have it in our living room and actually use it indoors when its not outside.
Its like a work of art. Couldn't be more happy with it."
– Niall Kavanagh, Kilkenny.
Tech Details
Hammock:

Length when hung: approx 3m
Width: 2m
Weight: 600g
Capacity: 200kg
Weatherproof: YES
Machine washable: YES
Kid friendly: YES

Stand:

Length: hammocks up to 3.2m
Width: 1.25m
Height:1.45m
Weight: 20kg
Capacity:160kg
Material: Treated Scandinavian spruce, laminate construction.
Compatible Products
A well kept lawn……..