Sale!
Classic Striped Hammock & Smile Stand Set
Select these compatible products and save money when bought together with the main product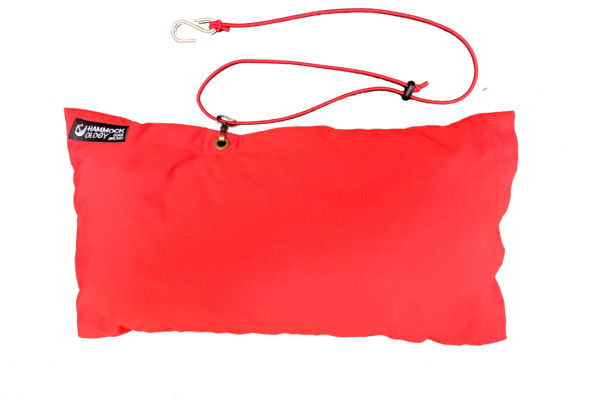 Weatherproof Hammock Pillow
Colour Choices




Description
If this hammock and stand combination doesn't put a smile on your face then we're convinced nothing will. The classic striped hammock comes with spreader bars to really give you as much space to lie on as possible, perfect for stretching out on a sunny day with a cold drink at hand. The stand is elegantly designed to be as simple as possible to assemble and move around. It should be noted that when the weather inevitably takes a turn for the worst both hammock and stand can be taken inside and make a nice addition to your interior. Trust us, its comfortable enough that inside or outside, you'll find peace and a relief from the moment you lie in until you decide to get out!
Tech Details
Stand:

Length: hammocks up to 3.2m
Width: 1.25m
Height:1.45m
Weight: 20kg
Capacity:160kg
Material: Treated Scandinavian spruce, laminate construction

Hammock:

Length: 3m
Width: 1.2m
Capacity: 150kg
Weatherproof: YES
Machine Washable: NO
Kid Friendly: NO
Compatible Products
A reason to lie down.