Hanging Chair Kit for Ceilings
€16.00
Select these compatible products and save money when bought together with the main product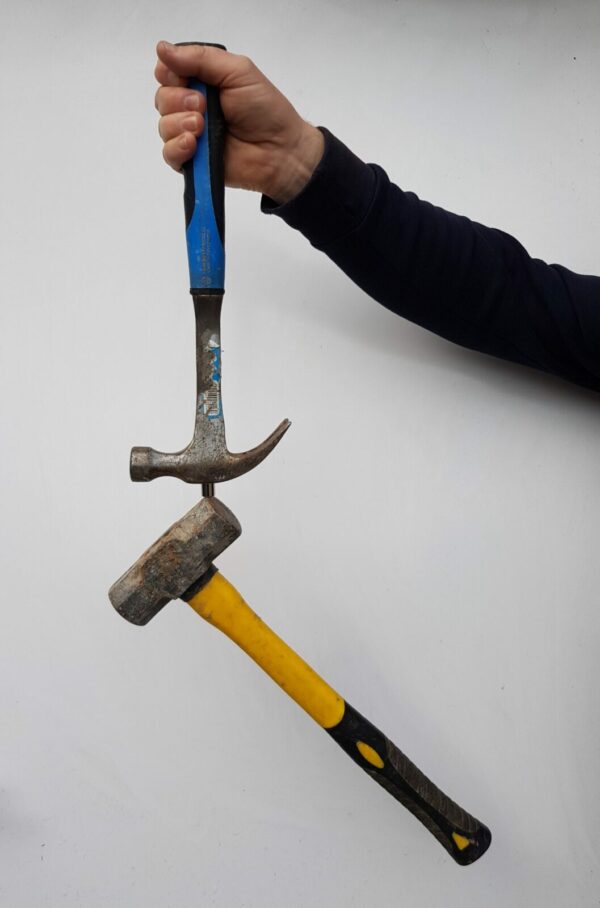 Add a small magnet used for finding hidden joists in a ceiling, it's clever, see Magnet listing for instructions.
Description
So, this is slightly more complicated than you might initially think, so I'll try and make it as clear as possible.
Ceilings come at different heights and hanging chairs also are not all standardised, so it's difficult to make a one size fits all kit that doesn't have lots of surplus rope dangling uglyly or fraying from where it was cut without a heat knife. We're sure that you don't want to tie your own knots so this is what we are doing for you.
Simply add this product to your cart and you will receive a kit suitable for all adult hanging chairs except the Globo from a standard height ceiling in a domestic house (2.4m or 8ft).  You have some adjustment so that the chair can be hung at the height you want. THIS SIZE KIT IS NOT SUITABLE FOR KID'S HANGING CHAIRS OR THE GLOBO.
If your ceiling is higher or you are using a kid's or Globo chair, then use the "Comment on Order" box on the page when you fill out your delivery address to tell us how much extra rope you need.  We will give you up to 3m of rope at no extra charge.  If in any doubt then fire off a quick email or call us and we will make sure you get everything just right.
Using a clever Line-Lok system for getting the height just right means that quick adjustment is simple. really good if you want to be able to change the height of the chair for the kids say. Everything is pre-assembled and tied so all you need to do is drill a hole and clip the chair in place.
We use the same 6mm 8 ply polypropylene dual core rope that's used with many of our hammocks and chairs, we then attach a Line lock cleat so the rope can be shortened easily.  Next we attach the carabiner so you can just clip onto the chair and lastly we make the connection to the ceiling hook. The ceiling hook is a special shape so the rope cannot easily jump off and it has a plastic bushing to allow for nice silent swinging.
All you do is drill a 10mm hole for the ceiling hook into a suitable joist. This is the part where you have to pay attention. If the joist is hidden like in most houses behind plasterboard you must be sure that you have centred the hook into the joist and got a good fix.  If in doubt get someone who's a bit handy to do this for you.
The ceiling hook is designed for fixing into timber joists. Not suitable for concrete ceilings.
Tech Details
Kit includes:

Ceiling hook

Overall Length: 18cm

Length of shaft from tip to eye 10cm

Weight:200g

Capacity: 100kg
Diameter: 12mm

1.6m nautical quality rope
Adjustable LineLok cleat
Carabiner
Capacity: 100kg