Spring a ding a ling!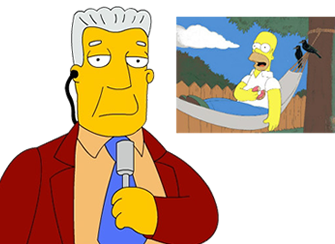 Here's a bit of hammock news for ya. Winter's over! Done. Gone. History. Sayanara and don't come back too soon.
Which naturally leads us to opening up the garden shed and rummaging around for our trusty hammock. What? It's sitting in a puddle of lawnmower oil and grass cuttings? Mice are nesting in it? One of the bars are missing? Don't panic. This is normal and part of the ecosystem of your garden. And of course, as we all know, there is a silver lining to every cloud. Which, dear friend, comes in the form of the website that you are browsing right now.

Continue reading

Hammock News