The Lightest
€85.00
Select these compatible products and save money when bought together with the main product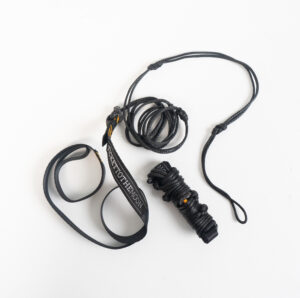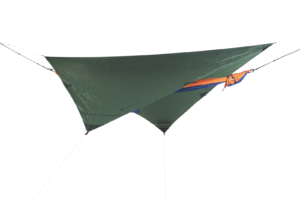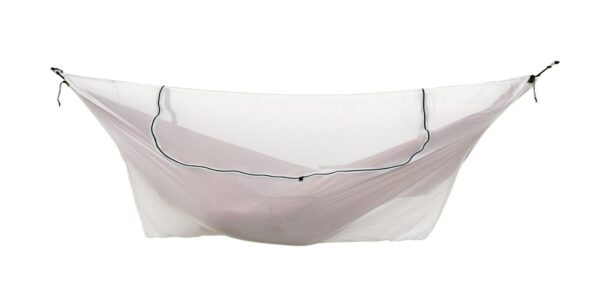 Description
Brand new product.  The Lightest hammock is at the cutting edge of hammock technology, if every gram counts and you need to keep the weight down without compromising on comfort this hammock is a winner.
When you hold this hammock in your hand you will doubt that it's a full length (3.2m, hangs well at 3m) hammock with a perfectly acceptable width of 1.4m.  Incredibly it weighs just 228g.
For you hammock tech heads out there this is how it has been achieved…
The fabric is a high performance crinkle nylon which has excellent qualities for robustness and is soft to the touch. Specialist Dyneema core cords and these truly amazing tiny carabiners (rated to an incredible 600kg) add hardly anything to the overall weight. This hammock is an excellent option for hikers or anybody stuck for space in their bag.
Tech Details
Length when hung: approx 3m
Width: 1.4m
Weight: 228g
Capacity: 200kg
Weatherproof: YES
Machine washable: YES at 30 degrees
Kid friendly: YES