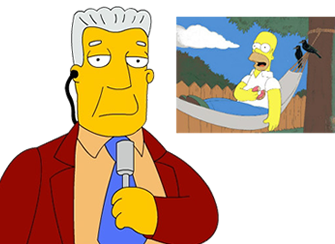 Congratulations…..to us! If you're reading this then we must have done something right.
We are happy to greet you into the newest version of hammocks.ie with all the added functionality and features that you've come to expect from the best of online shopping. We decided that because nowadays than more than half of our customers are visiting the website on their mobiles that we needed to build the website with that in mind. So if you are sitting on a bus, feet up on the couch or in a hammock outside your beach hut scrolling aimlessly then we hope the experience is a good one. For those of you still at your desk, well, we hope it works pretty well the old fashioned way too.
We have some new features that we suspect will be popular. Want to compare different products that might be suitable? Hit the "Add to Wishlist" button, then compare by tapping the love heart at the bottom of the screen. Many of our hammocks have a range of colour options, browsing these is now much quicker. We've streamlined the checkout process so you can spend less time filling out your details. We've added a feature so that if an item is out of stock you just need to give your email address and once it's back in you will be notified.
Finally, we would like to ask you all a small favour. We do test, test, test but if you come across a glitch or error or if there's a killer feature you would like us to add, then please let us know.
Thank you and enjoy your online hammocking.