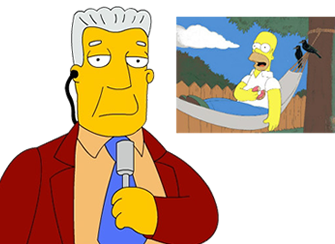 Here's a bit of hammock news for you and it's not good. We're having to put a temporary hold on shipping to the UK.
At Hammockology we're quite good at finding the world's best hammocks and advising our customers on how to get the most out of them but we are terrible at form filling and finding a route through red tape and our couriers are going cross-eyed.
So, we're going to let the Brexit dust settle and have another look at it when someone somewhere can tell us in simple terms what to do.
Sorry Brits, we love you but it's not us it's you.
On a positive note we are happy to announce that at long last we have that most allusive of hammock products in 2020 back in stock. Good to see you again Globo, it's been a while.
Stay safe swingers.