Chill Set – LIMITED STOCK
€270.00
2 in stock
Select these compatible products and save money when bought together with the main product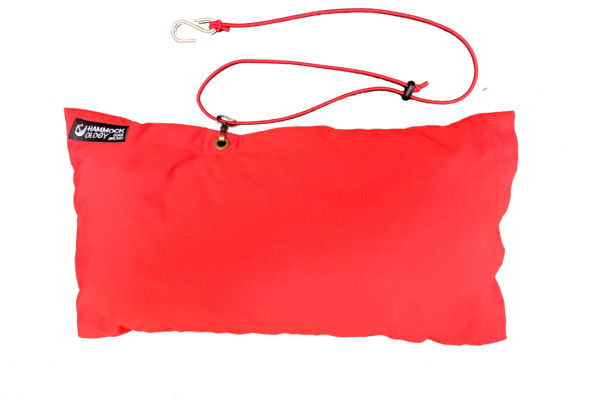 Weatherproof Hammock Pillow
Colour Choices




Description
Welcome to our next bestseller. (We think).
Many people would love the beauty of the wooden stand combined with the classic design of a spreader bar hammock but raise an eyebrow at the cost of these lovely items.
We are happy to introduce a new entry level wooden stand set which hasn't compromised on quality.  Indeed the stand has a very similar profile to the Smile, just a bit scaled down. One of the things that caught our eye with these stands is the fact they are made of larch, which has a gorgeous rich tone to it's colour and an enviable ability to rot more slowly than other timber (don't use this as an excuse to leave it out all winter, give the poor thing a break will ya). Anyway it's been treated with preservative as well and is made by the same laminated process that gives our wooden stands such strength and repulses woodworm.
The timber used is FSC certified and rated to 120kg.
The hammock is old school, but not too old school. The fabric looks and feels like cotton but is actually a mix of cotton and synthetic material made specially for hammocks. At 1 metre wide this is a single occupancy hammock but many of you will see that as a positive advantage.
See tech details tab for all the hammock nerd stuff.
Tech Details
Hammock

Fabric width: 1.4m
Fabric length: 2m
Total length: 3m
Length of spreader bar: 1m
Fabric: 45% Cotton, 45% Polyester, 10% Viscose
Machine washable: NO
Kid Friendly: NO Kids mess about and fall out of spreader bar hammocks.

Stand

Overall Length: 3.2m
Height: 1.2m
Base width: 1.2m
Capacity: 120kg
Timber: FSC certified larch
Weight: 25kg
Package size: 155x35x13cm
Compatible Products
All you need is to chill.